VIETNAM CASSAVA ASSOCIATION
Vietnam Cassava Association (VICAAS) is a social organization, voluntary professional organizations, individual research, cultivation, production, business consultancy business products from cassava (cassava) in Vietnam.
For purposes of cooperation, support and help each other on economic, technical operations cassava production and consumption, in order to improve productivity, value, quality merchandise and competitive ability of products cassava products on the domestic market and export.
Was established by decision of 103/QD - Dated 01st April 2013 of Ministry of Civil. First President Of VICAAS is the Former Deputy Minister of Science and Technology, Dr. Nguyen Van Lang.
VIETNAM CASSAVA ASSOCIATION OFFICE
Address at No. 3, 479 Alley, Hoang Quoc Viet Str., Cau Giay Dist., Hanoi City.
Email: hiephoisanvietnam@gmail.com Website: www.hiephoisanvietnam.org.vn
Tel: 024.3793.9168 / Mobile: 0906.864.168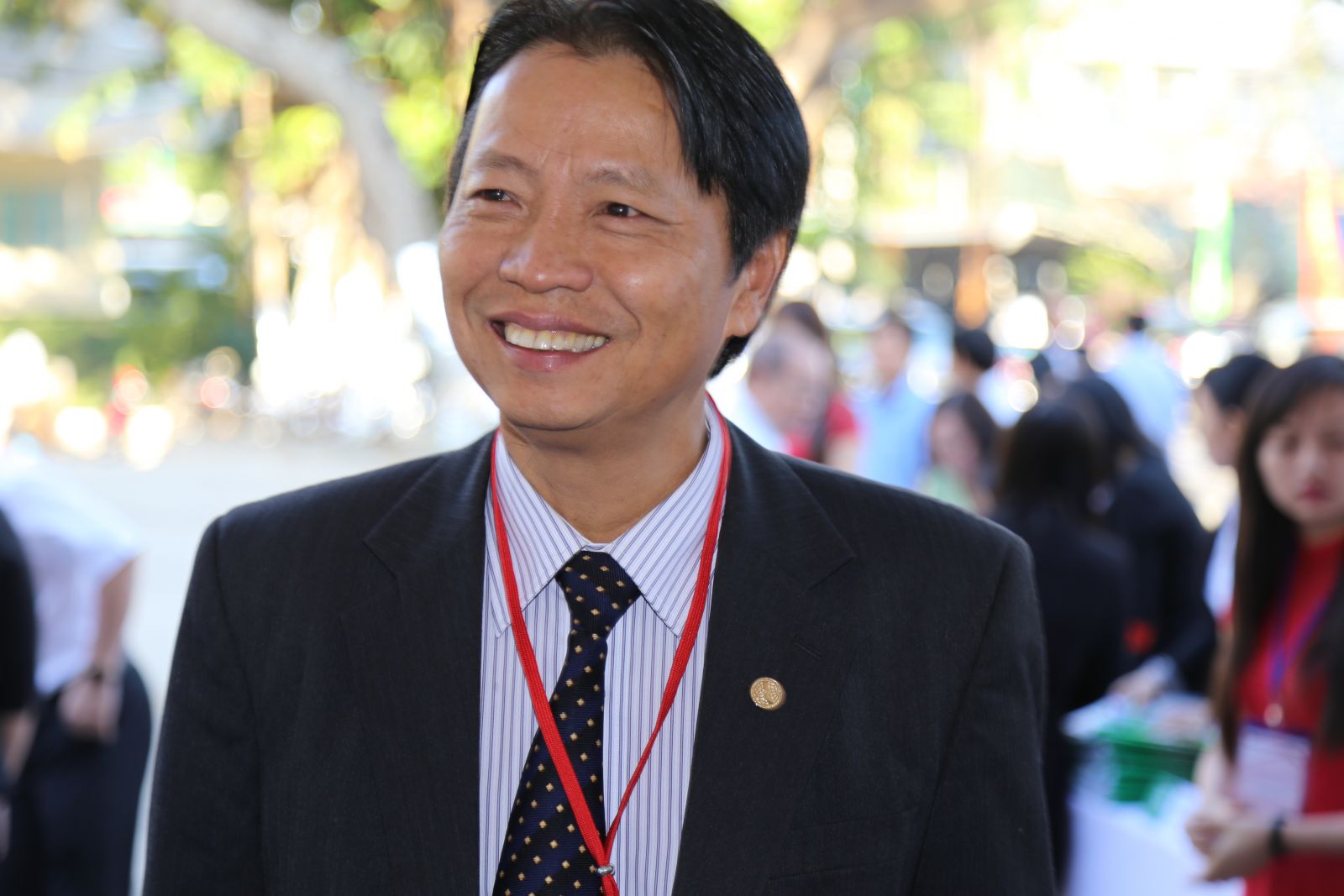 Price Table
Tapioca chips price dated 24/05/2019

FOB Quynhon

$230/MT

Tapioca starch price dated 24/05/2019

FOB Hochiminh

$430-440/MT

DAF Langson
2,850-3,000CNY/MT
FOB Bangkok

$ 445/MT

Raw materials price dated 24/05/2019 (starch of 30%)

| | |
| --- | --- |
| Tayninh (Cambodia & local area) | 2,600-2,700 VND/kg |
| Daklak | - VND/kg |
| Gia Lai | - VND/kg |
| Kontum | - VND/kg |
| Northern (in lots) | - VND/kg |